संस्थेचे युनिट‌
JACK AND JILL PRESCHOOL
Introduction
Courses
Admission Producer
Contact
Jack and Jill Preschool know that parents are rightfully concerned about the type and manner of education provided and are interested in the total development of their children. School is coming up with new ideas for this purpose as School in Play Group, Nursery, Lower KG and Upper KG. Our Aim is to expose children to the kind of stimulating experiences which promote healthy mental growth, great freedom to be and overall personality development, besides providing adequate training in Reading & Writing Readiness.
We Train Your Kids
Alphabets and Numbers
Drawing and Painting
Basic Etiquettes
Shapes and Colors
Visual Education
| | |
| --- | --- |
| Class | Age |
| Playgroup | 1.5 to 3 yrs. |
| Nursery | 3 to 4 yrs |
| LKG | 4 to 5 yrs |
| UKG | 5 to 6 yrs |
The admission procedure is simple and straight forward. Follow the steps below:
Parents are requested to fill in the Registration Form.
The information from the above is used to see if the child meets the admission criteria
Parents are invited to fill out the Admission Form and all other necessary documents, including Medical History form and Acquaintance Form in order to complete the process. Please ensure that the Required Documents are brought to the school during admission. See the list below.
For all other queries, parents are requested to schedule a meeting with the school coordinator. All contact details and timings for appointments can be found in "Contact Us"
Document Required :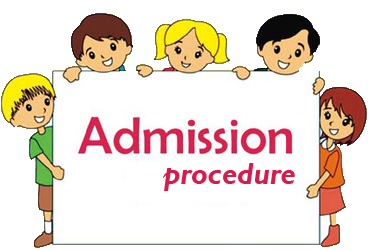 Birth Certificate of child

 JR KG, SR KG Certificate for 1st std

 Aadhar Card copy of child & parents

 Passport size photo qty. 3 of child
Address: At. Po. Dhanora, Tal. Ashti, Dist. Beed
Phone : 94200022006 / 965297653
Email : bandalvikram@rediffmail.com